NCAA Football- 2021 Cincinnati Bearcats
Calm down, 2010 Auburn. You're not allowed to be considered a Cinderella when your stadium holds 80,000. There were a couple of good options for this one, starting with last year's TCU team, all the way back to the Boise State team that beat Oklahoma. For the sake of argument, I think it has to be a Group of Five team, and Cincinnati was the first Group of Five college football team to ever make the College Football Playoff. They had high expectations and greatly exceeded them by beating Notre Dame on the road and eventually losing to Alabama in the Cotton Bowl.
NFL- 2007 Giants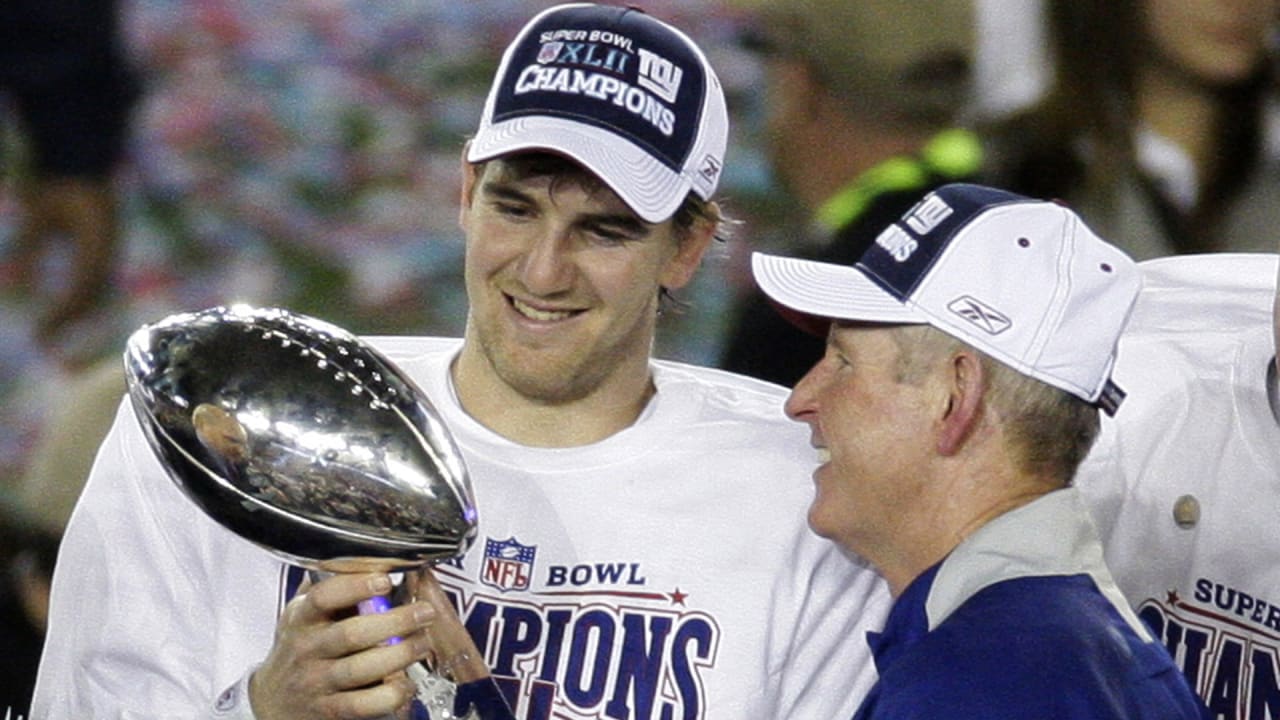 Eli Manning is living proof that you can be average most of your life with one or two moments of pure greatness and forever be remembered as an all-time great. The greatest playoff post-season run in the history of the NFL as far as I am concerned. Eli Manning led a wild card Giants to three straight road playoff wins capped off with a win against the undefeated Patriots in the biggest upset in Super Bowl history.
NBA- 2011 Mavericks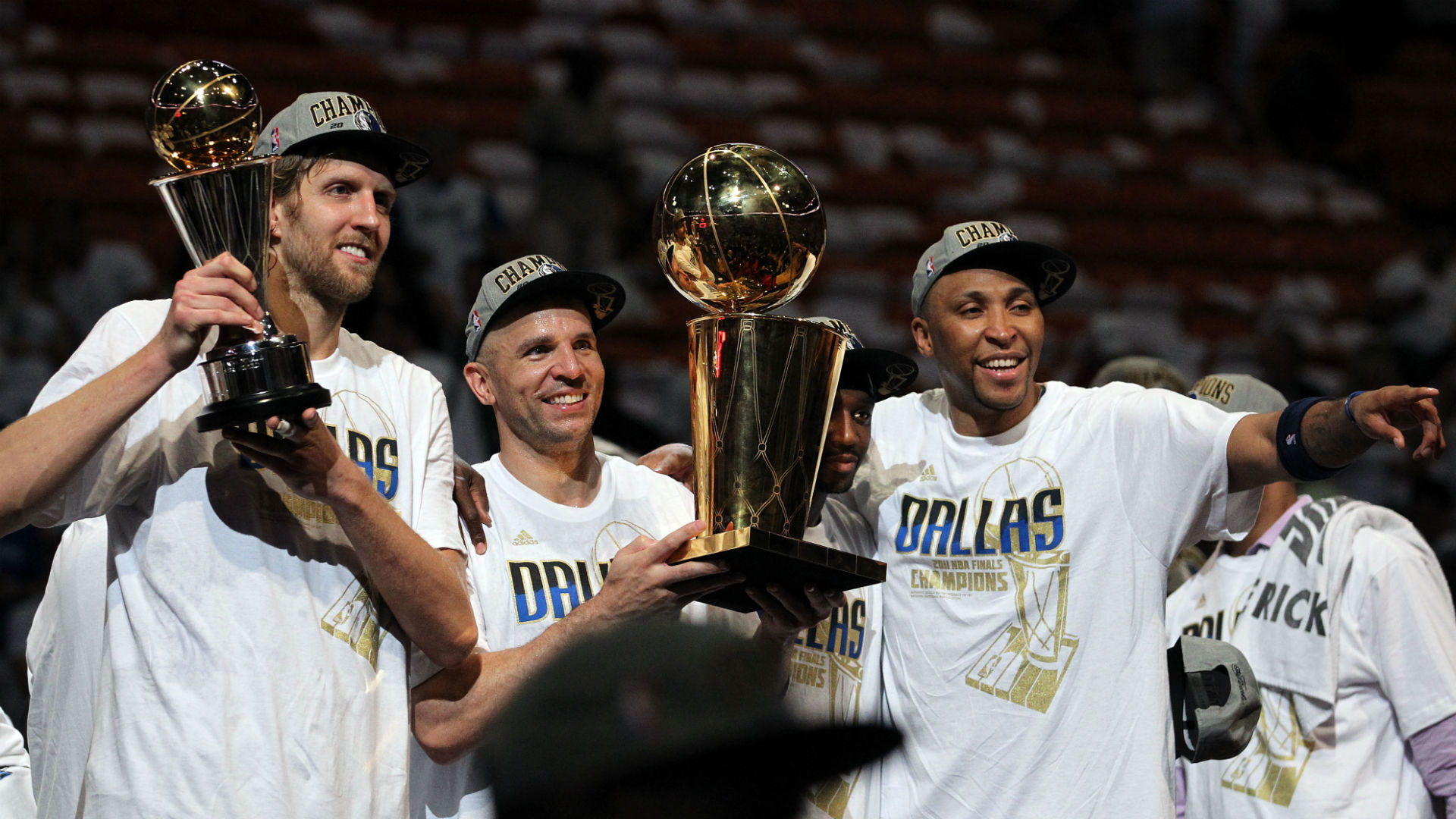 This ragtag bunch beat the SECOND greatest player of all time?? LeBron can be on both sides of this coin, as the GSW upset was +170 in Vegas, and this was +160. Given the fact that for that stretch for LeBron on Miami and Cleveland he was basically a shoe-in for the Finals, the 2015 Cavs are disqualified. Dirk capped off a Hall of Fame career by outdueling LeBron in his prime. Side Note- LeBron in a 3-point final loss went 3/11 for 8 points and a +- of -6.
MLB- 2006 Cardinals
After two 100-plus-win seasons and choke jobs in the playoffs, the 2006 Cardinals rattled off a regular-season record of 83-79 and went on to win the World Series. The only thing hurting their Cinderella argument is they got to play the Mets in the NLDS, which is essentially a bye week before the World Series.
College Baseball- 2022 Ole Miss
There are more than a couple of valid arguments for this one with Cal State Fullerton and Coastal Carolina. Still, when the last team in the tournament with a coach about to be fired wins the CWS, that will always take the cake. Ole Miss miracle run was well-documented as college baseball has exploded over the past couple of years.
World Cup- 2018 Croatia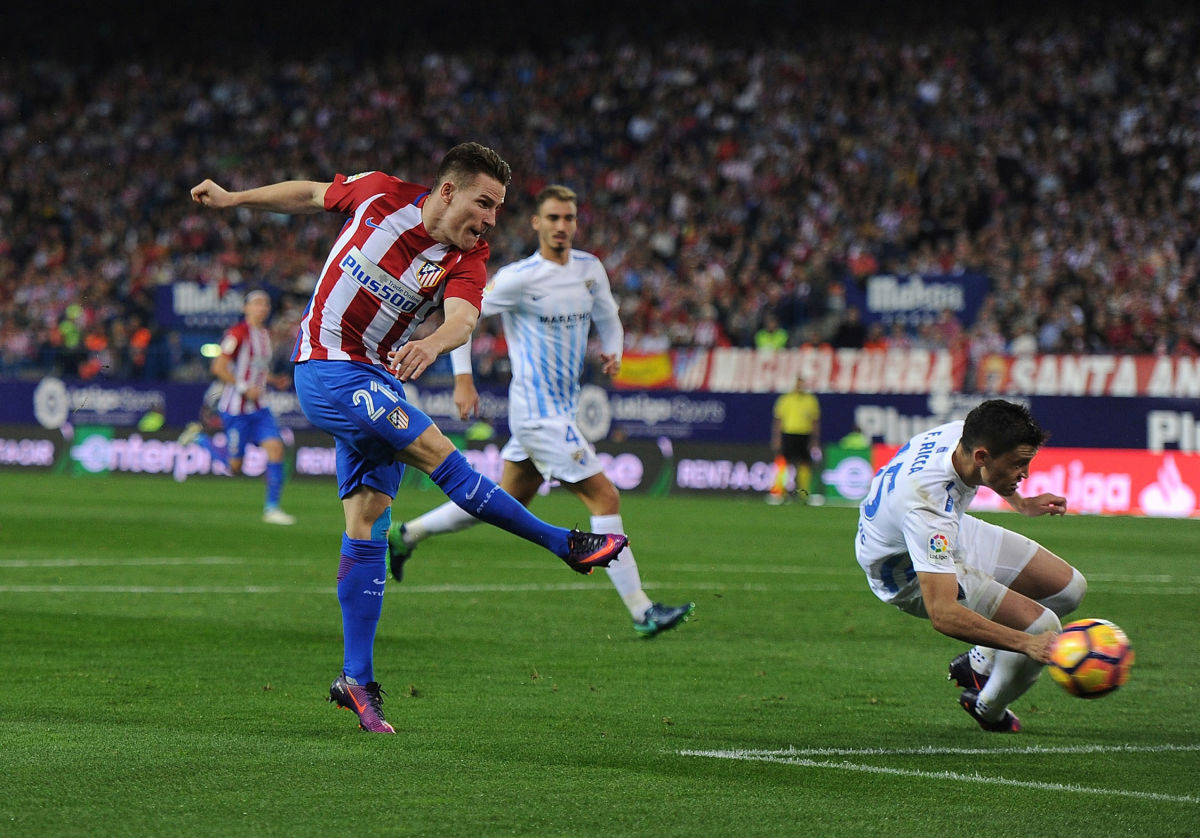 2018 Croatia went on a miracle run that almost ended up in a championship as they came up short against France in the Finals. The magic of a run like that is truly unmatched by any other sport when it comes to the significance on the global stage, with the 2018 final having an estimated viewership of 3.5 billion.
English Premier League- Leicester City 2014
The greatest underdog to ever do it with plus 500,000 odds to win the Premier League at the beginning of the year. Nobody will ever be able to top that from a gambling perspective. Soccer, like college football, is a sport dominated by the top dogs. To equate this to college football, it would be as statistically probable as Vanderbilt going undefeated, winning the SEC and CFB playoff.
Jake Kennard- Twitter @jakekennard