Since 2010, only two players weren't Quarterbacks to win the Heisman trophy. If you go back to 2000 there are only four. So it shouldn't surprise you that the players that make up this list are all quarterbacks. This time next season I envision one of these four taking the bronze-colored trophy home. So let's go ahead and take a look at the four front runners for the Heisman Trophy 2023.
Caleb Williams QB USC
The upcoming junior will when in doubt be everyone's front runner after just winning it. It's common knowledge that only one player has won the Heisman twice. This year Bryce Young was the frontrunner as he just won the Heisman in 2021. The difference between Young and Williams though is the conference he plays in. I don't foresee the PAC 12 getting much tougher where he can't light up the scoreboard next season.
Drake Maye QB UNC
Drake Maye finished #10 in Heisman voting this season. There were major rumors swirling around about Maye entering the transfer portal but he thwarted those down. Saying "he could never leave this place, I'm a Tar Heel." Maye was the ACC Offensive Player of the Year and will be eating up the headlines this offseason.
Jordan Travis QB Florida State
When Jordan Travis was first brought onto the FSU campus by Willie Taggart, many fans thought he would be just a depth guy. It's quite amazing to see the talent he has developed into. He is a major reason on why Florida State might reach ten wins this season for the first time since 2016. Jordan Travis is by far the most electric player on this list.
Michael Penix Washington QB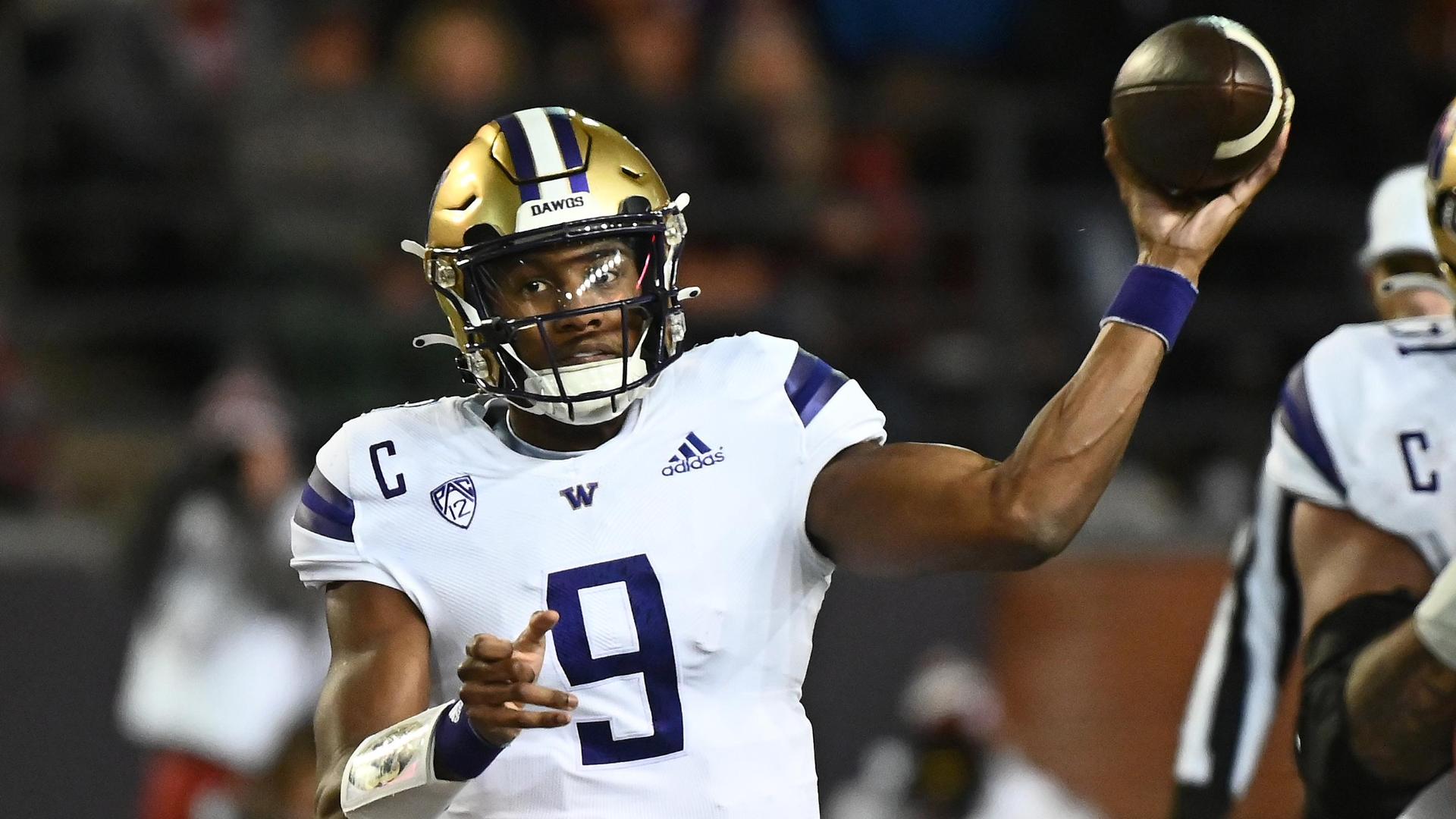 Penix like Maye also finished top ten in the Heisman voting this cycle, and looks to make a return to hopefully get the invite. There were only two games in 2022 where Penix didn't throw for 300+ Yards. Like Williams, Penix plays in the right conference to light up the statistic sheet again.