The first sellout under "Coach Prime" certainly did not disappoint.
5. Yale Bowl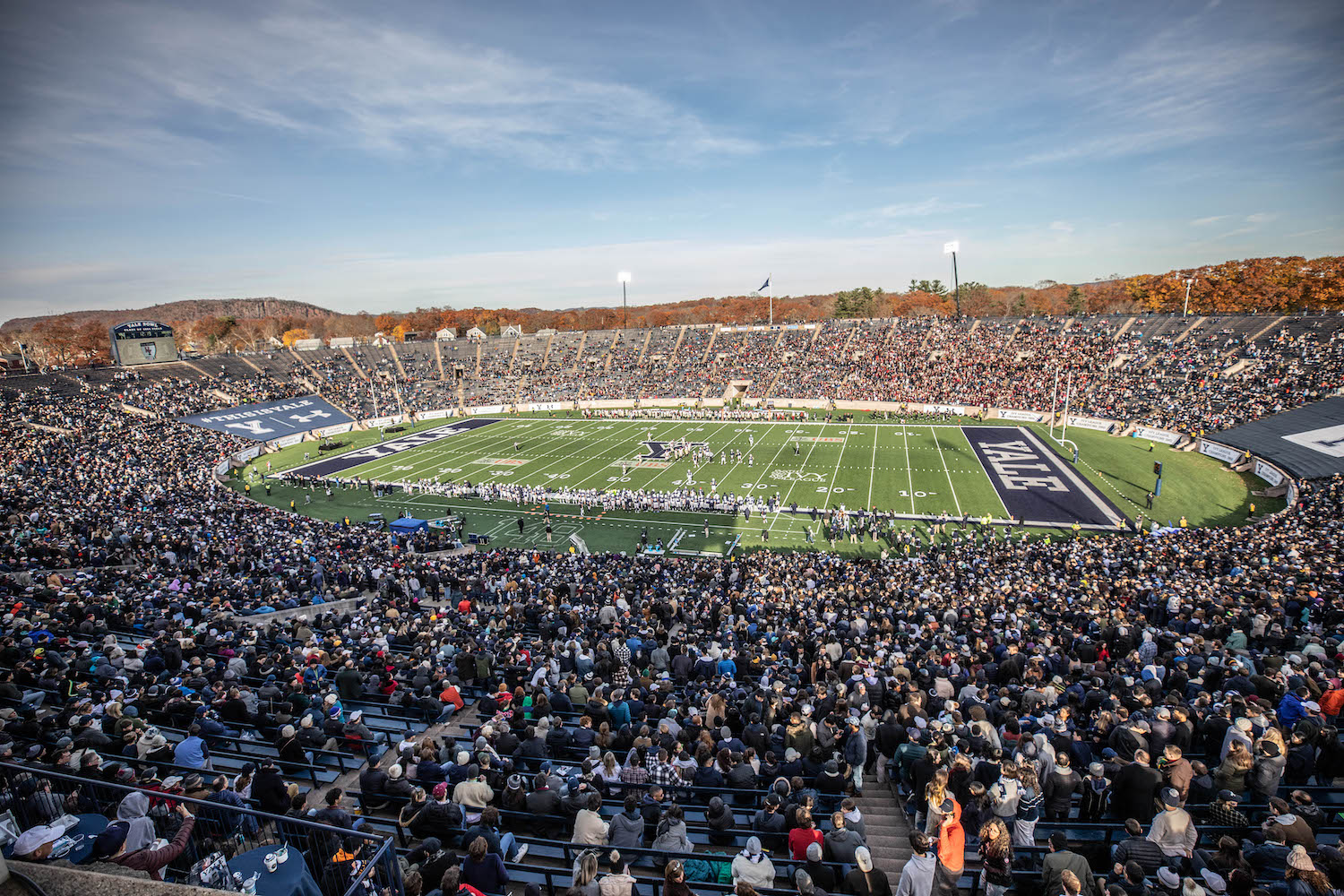 Photo courtesy of Yale University
In what was the 137th playing of "The Game", fans from across the New England landscape gathered for one of our sports greatest traditions.
4. Wrigley Field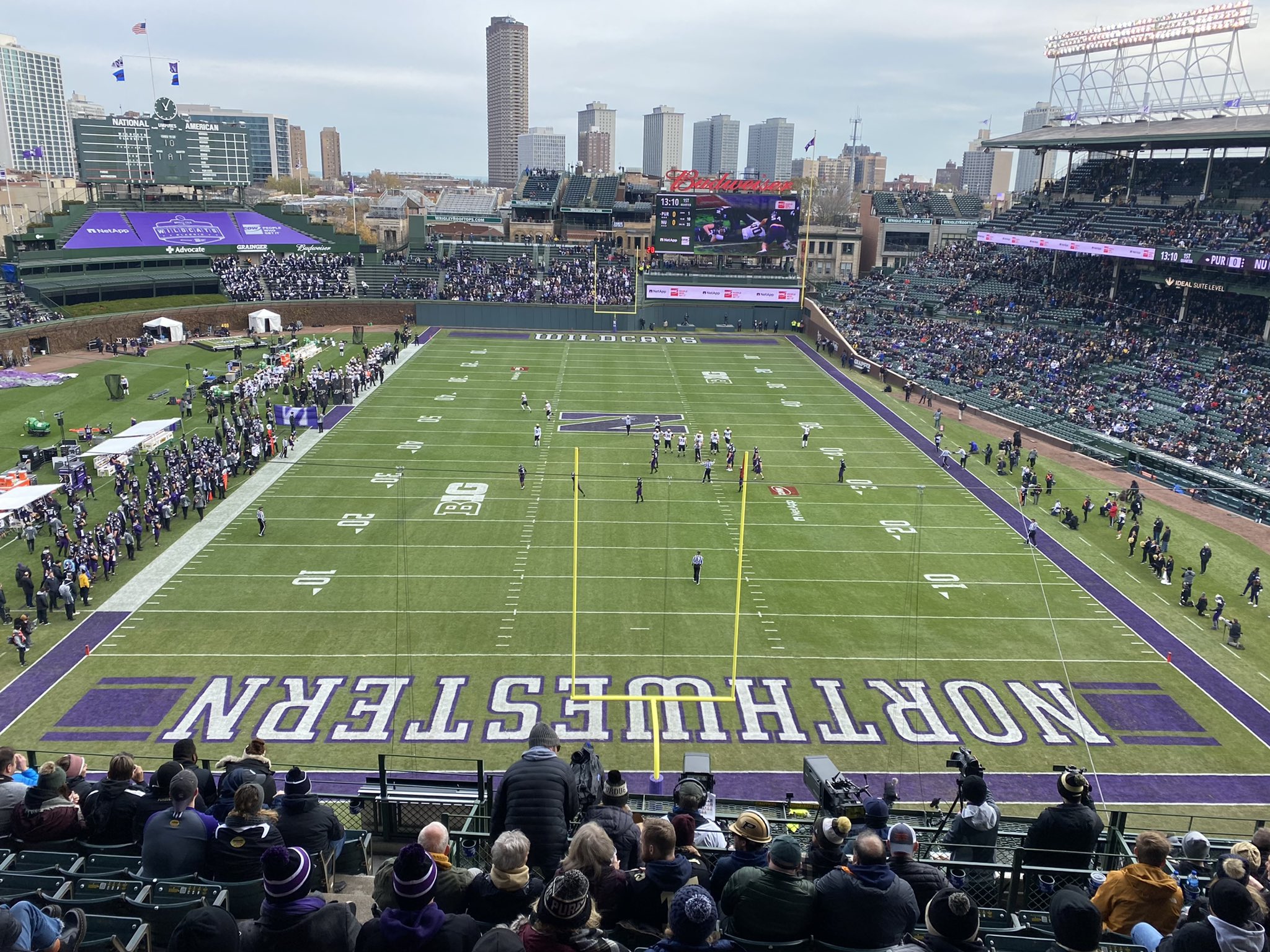 Photo credit: Matt Zahn
It's college football on one of baseball's most sacred grounds. It doesn't get much sweeter than that.
3. Bryant-Denny Stadium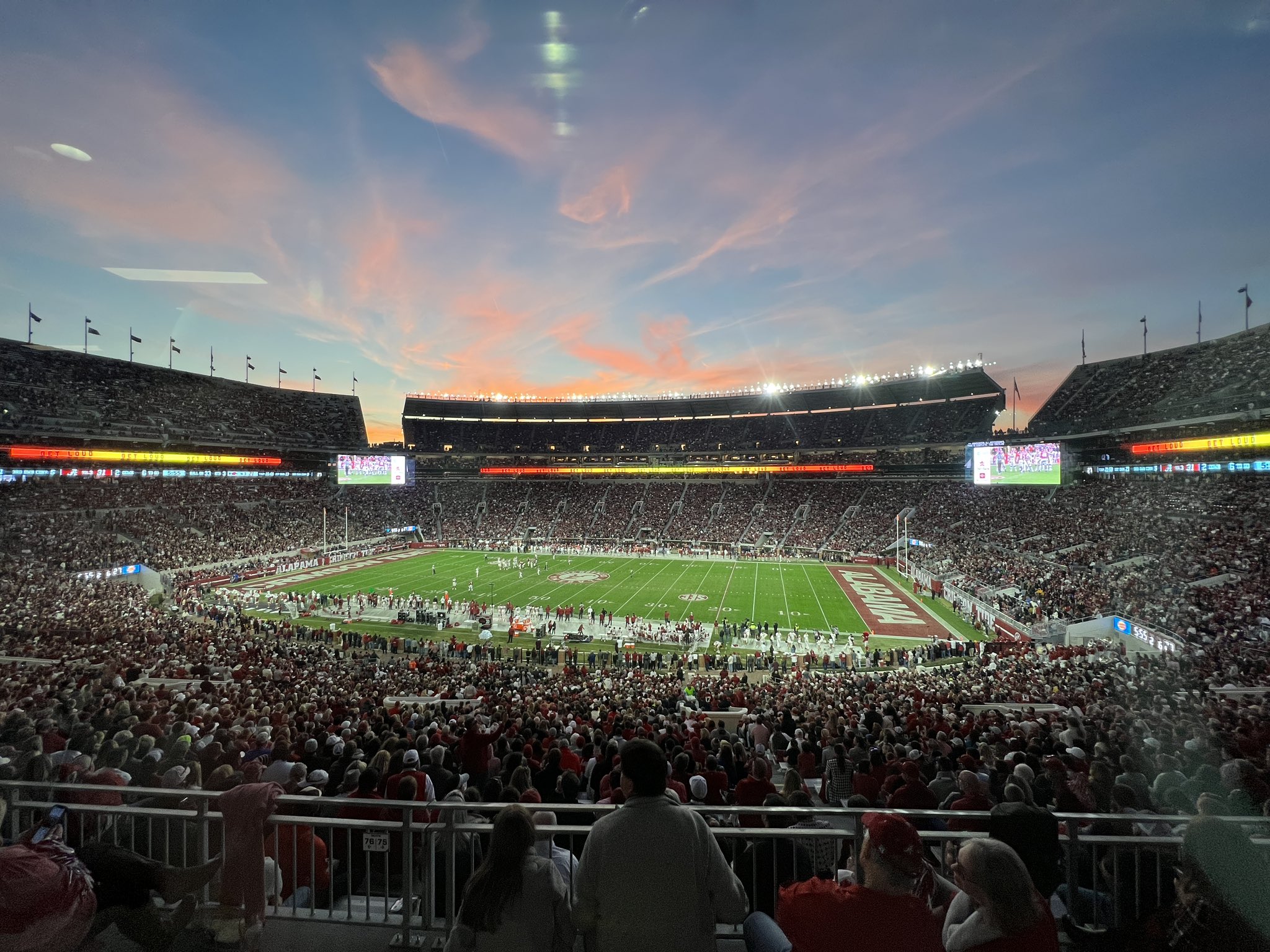 Photo credit: Michael Casagrande
If an alien landed on Earth and asked us to describe the sights and sounds of college football, the first place we should send them should be Bryant-Denny Stadium.
2. Washington-Grizzly Stadium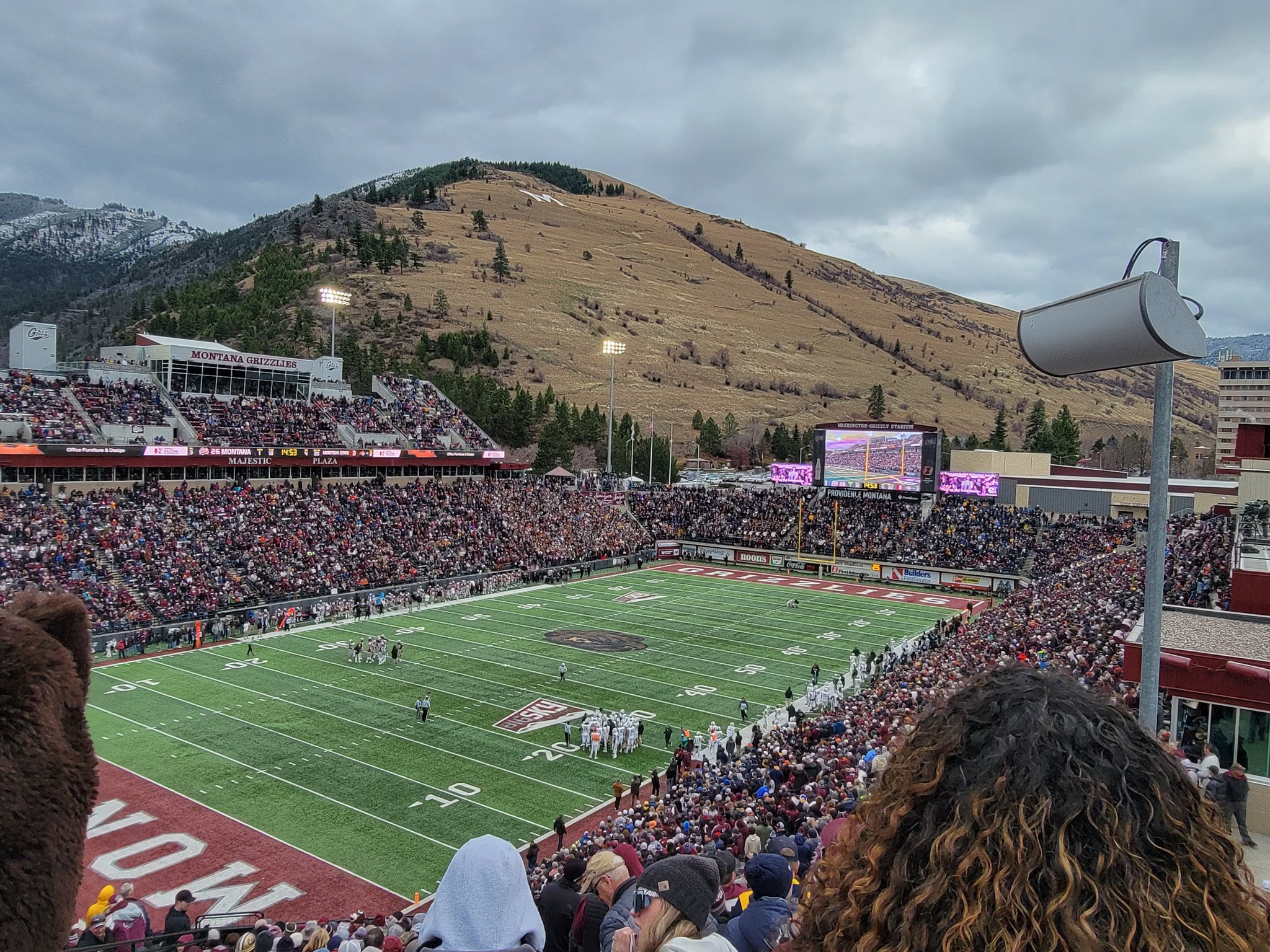 Photo Credit: @To1
We'll let the images and videos speak for themselves here, but we never knew to put Missoula, Mont. on the ole bucket list. That was until Saturday afternoon.
1. Rice-Eccles Stadium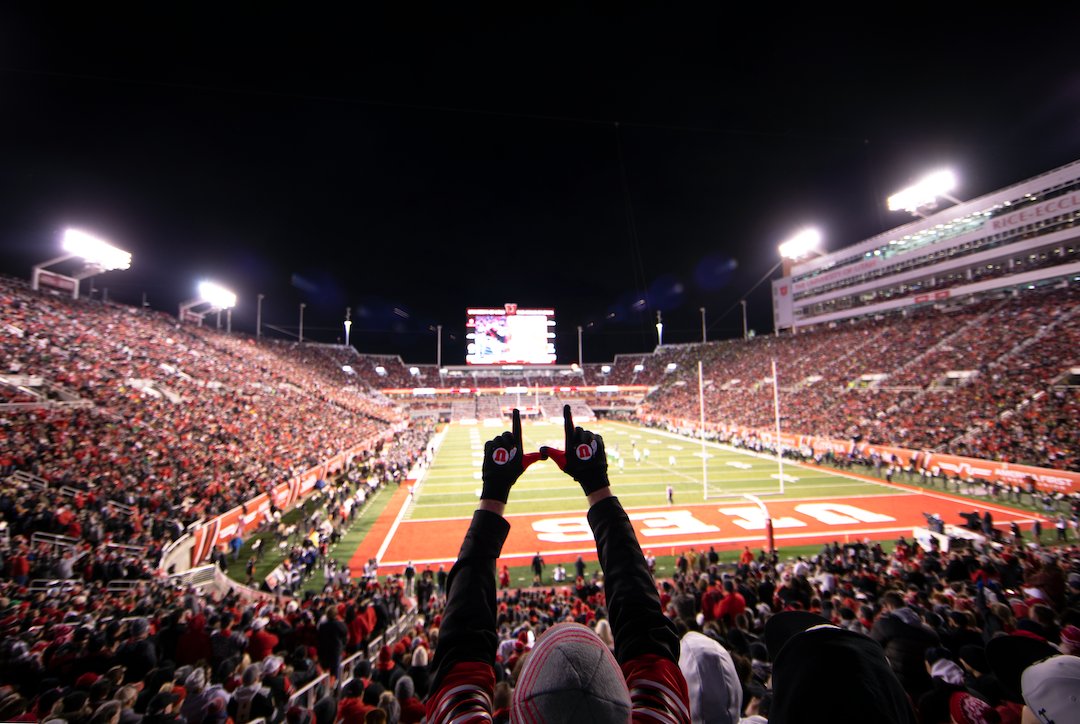 Photo credit: Rice-Eccles Stadium
It was duck-hunting season on Saturday night in Salt Lake City.