We've set the over/under at 95 for bottomless mimosas for this "Real Housewife" of Columbia.
5. FBC Mortgage Stadium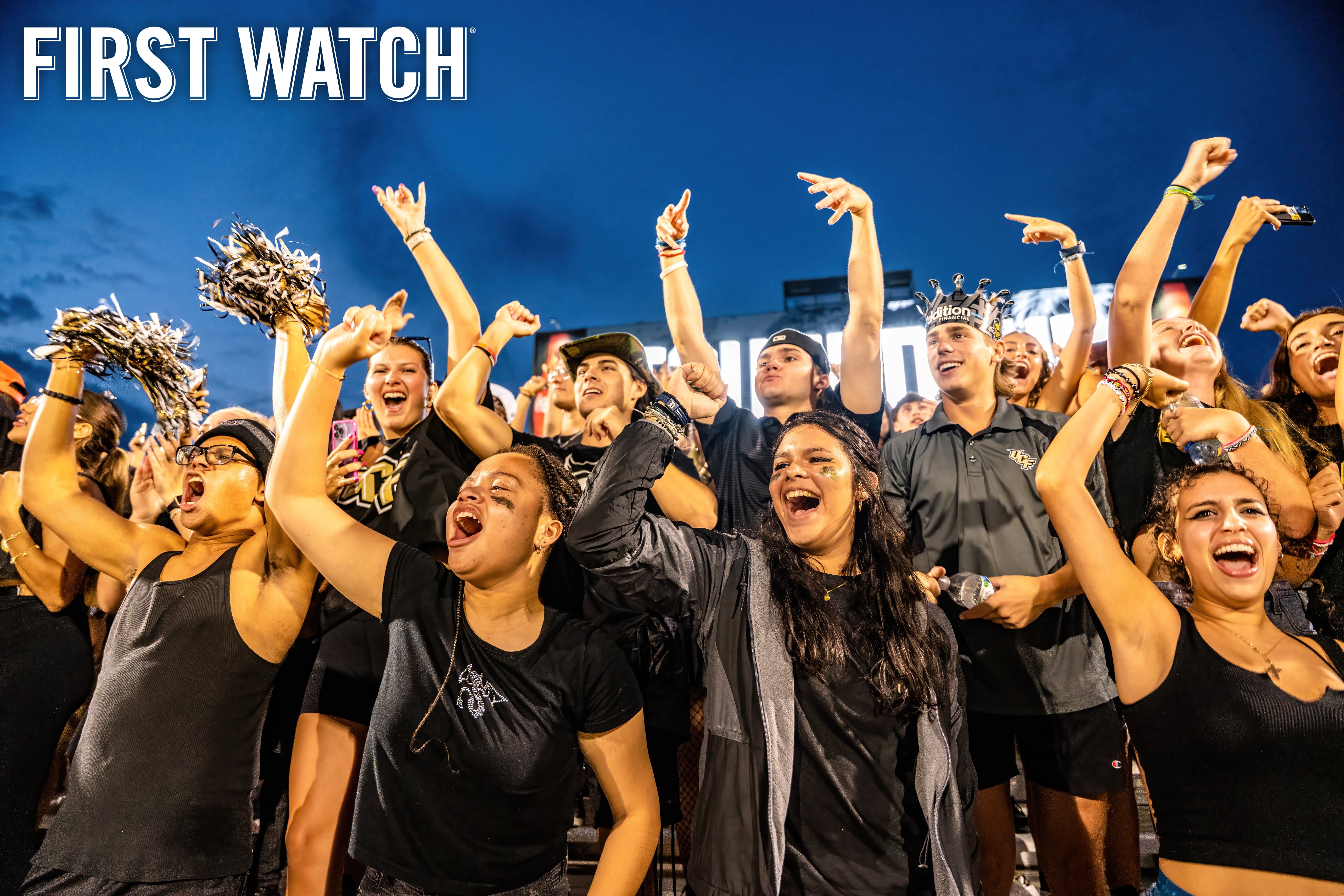 Photo courtesy of UCF athletics
It's hard not to get on board with a place called "The Bounce House." #Electricfactory
4. Michigan Stadium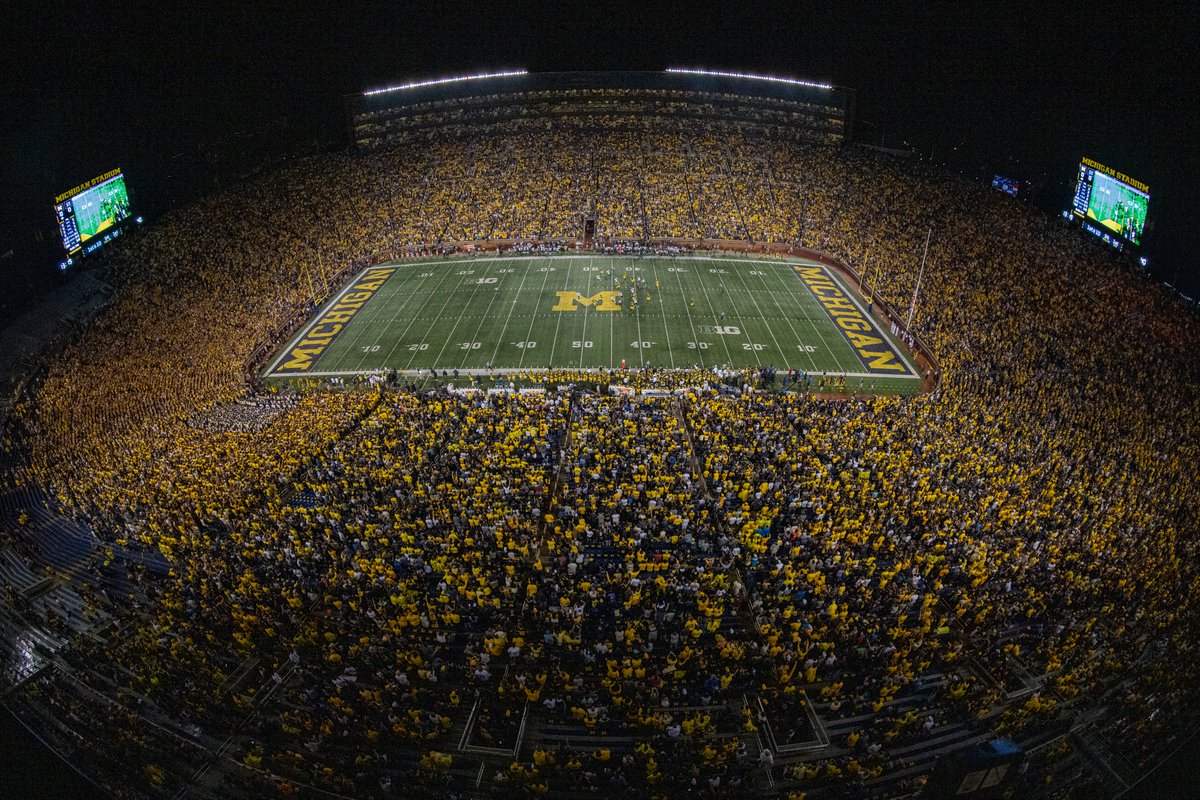 Photo courtesy of Michigan athletics
Listen, we understand that Michigan was playing Hawaii this week, which for all intents and purposes, is like playing the local high school varsity team, but we will NEVER get tired of seeing that maze and blue shine bright under the lights of "The Big House." There are just some things that never get old.
3. Ben Hill Griffin Stadium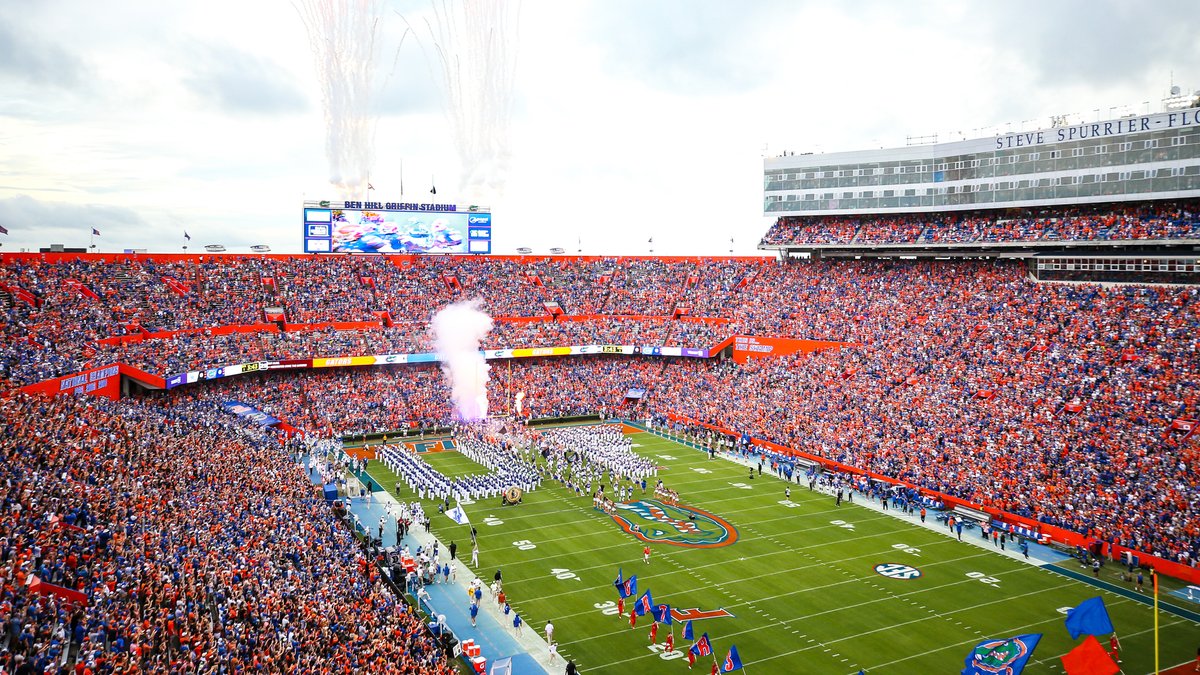 Photo courtesy of Florida athletics
"The Swamp," by its standards, was pretty quiet this week. It still blows 98% of the atmospheres across the country out of the water.
2. LaVell Edwards Stadium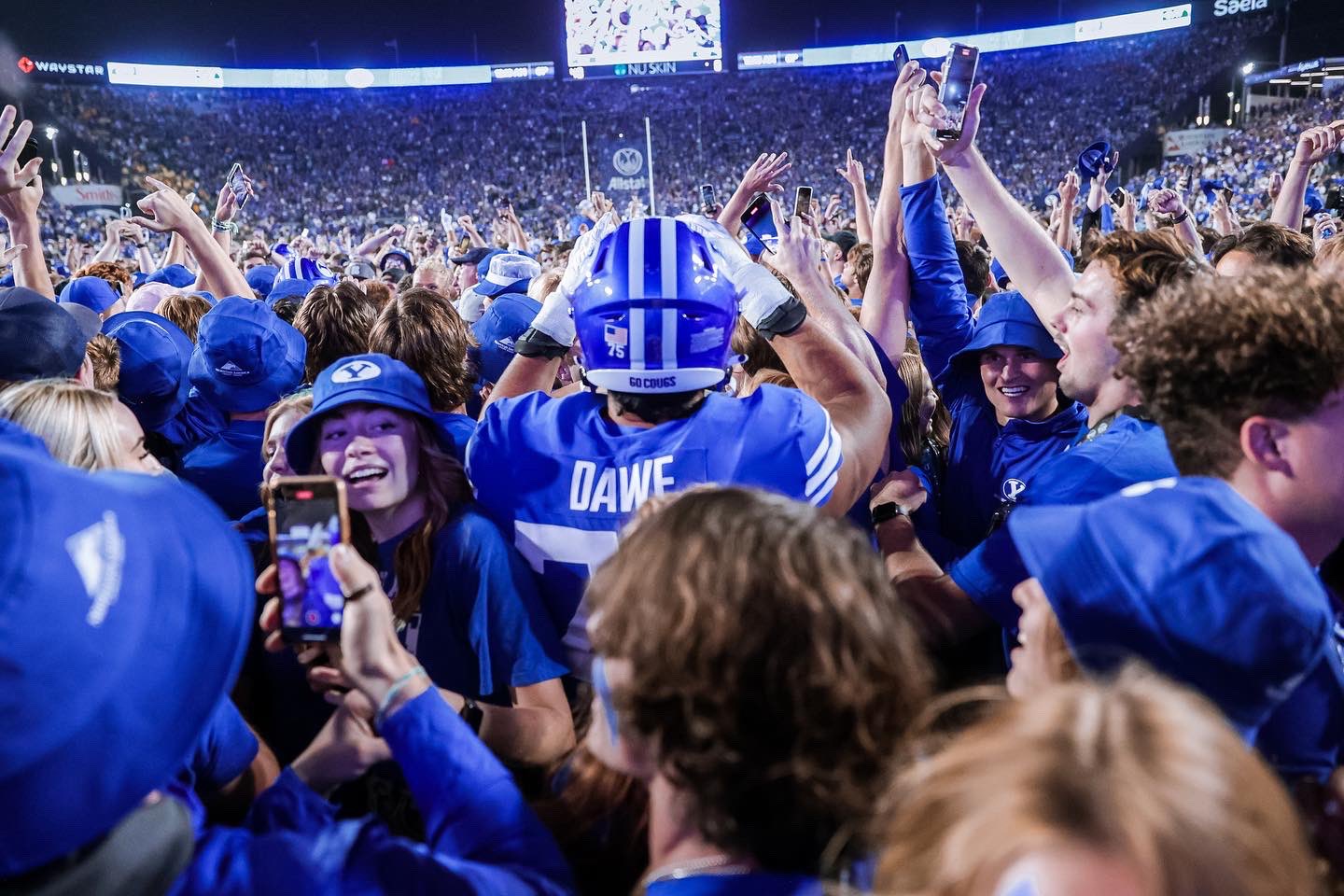 Photo courtesy of BYU athletics
It was a party in Provo as BYU became the third team of the day to knock off a top-10 opponent.
1. DKR Texas Memorial Stadium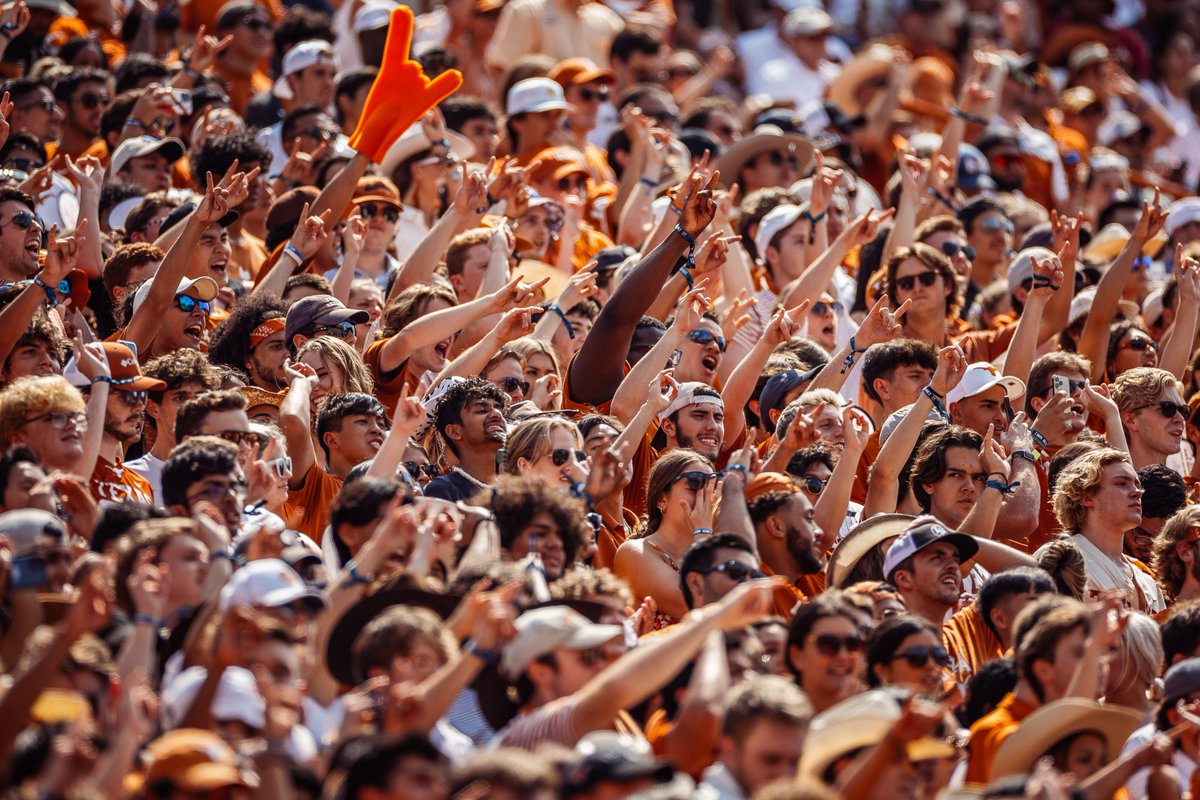 Photo courtesy of Texas athletics
It may have resulted in a loss, but the fans of Texas provided one of the rowdiest, most hostile and electric environments that we may see all year.
Featured image courtesy of Texas athletics