Have you ever heard of the song 1979 from the Smashing Pumpkins? That song is about youth who don't even realize their youthful times will end. Well when I hear of 1979, I think of the #6 ranked 79′ FSU football team. Unlike that song, memories of this team will never end. This is one of the first teams to put Florida State on a national stage and had an outside shot at the national championship. This was the second ever undefeated regular season in Florida State history, and I just feel like too many people do not recall this unique team.
Notable Names
Ron Simmons: We all know of legendary Seminole Ron Simmons, but he had special years at Florida State. The 1979 and 1980 Seminole teams went a combined 21-3. They had success because of a stout defense, and an All-American nose guard right in the middle. The man could control A gaps on either side, destroy centers, and shut things down in the middle. In the 1979 season Ron Simmons finished 9th in the Heisman voting, not bad for a nose guard. He was a two time All-American, had a NFL career, and was a legendary pro wrestler.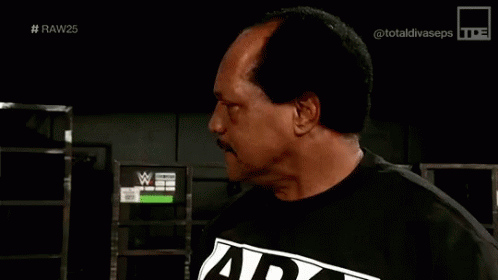 Monk Bonasorte: Monk left us tragically in 2016 from brain cancer, but he is the epitome of success for this program. As a player he was a two time All-American and once held the FSU record for interceptions in a season/career. Bonasorte also gave back to the University serving as an employee in the athletics department. He was beloved by coworkers, coaches, players, everyone. #42 will always be remembered.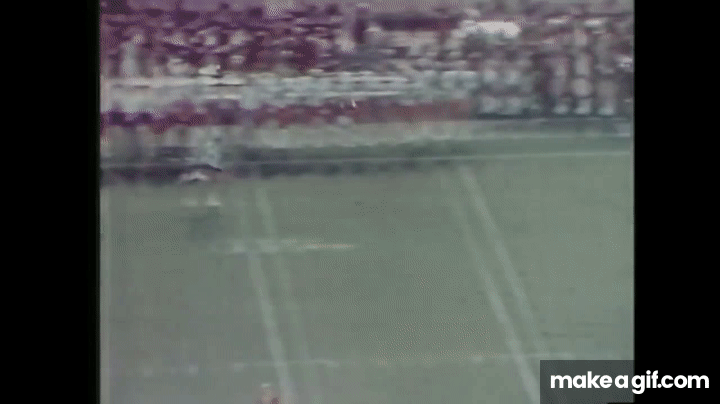 Rick Stockstill: While he did not start in 1979, he did lead the team in 1980 and 1981. He would later earn All-American Honorable Mention, and was a team captain in 1981. You would know him now  as Coach Stockstill as he commands the Middle Tennessee State Blue Raiders. He has been successful in Murfreesboro with his air raid offensive attack.
Keith Jones: Another great defensive back on this team, and we still see him in Tallahassee. He wears many hats from lecturing on campus, to radio broadcasting. Keith has won an Emmy for his broadcasting performances.
1979 Schedule
If this schedule was played in 2018 it would be considered one of the toughest schedules of all time. There were some solid teams on this schedule like Arizona State, LSU and South Carolina. Florida State couldn't help that Miami decided to lose to FAMU that season, and Florida decided not to win a single game. Regardless, sometimes you cannot help who you play but only control the outcome. The Noles did just that, and ripped off 11 straight wins against big name teams. At the time this was the most impressive season for any team in the state of Florida. At the time the Florida State football program was only 33 years old.
Two Quarterback System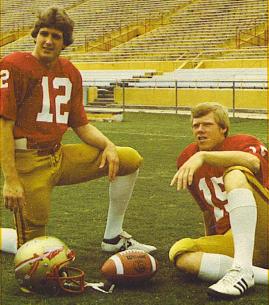 Many people say the two quarterback system cannot be done.That one quarterback must assume the roll to have leadership and to feel the flow. Two quarterbacks would just ruin the flow. Well Bobby Bowden has already done it and had success. Not only did he do it once, but he did it THREE TIMES! The older fans in Tallahassee remember the Wally and Jimmy show.
These two were so tied at the hip that they were both inducted at the same time in the 1985 FSU Hall of Fame class. This was the quarterback battle that never ended, so both went ahead and concluded they would share the roll. From 1977, 1978 and 1979 it brought some of the most excitement to FSU football.
Watch Games from 1979
FSU vs. Oklahoma (Orange Bowl)
Keep us ad-free
Header image from nolefan.org