Indiana football is not having a year to remember, but you have to commend the student spirit that was shown on Saturday afternoon by a handful of shirtless bros.
5. McLane Stadium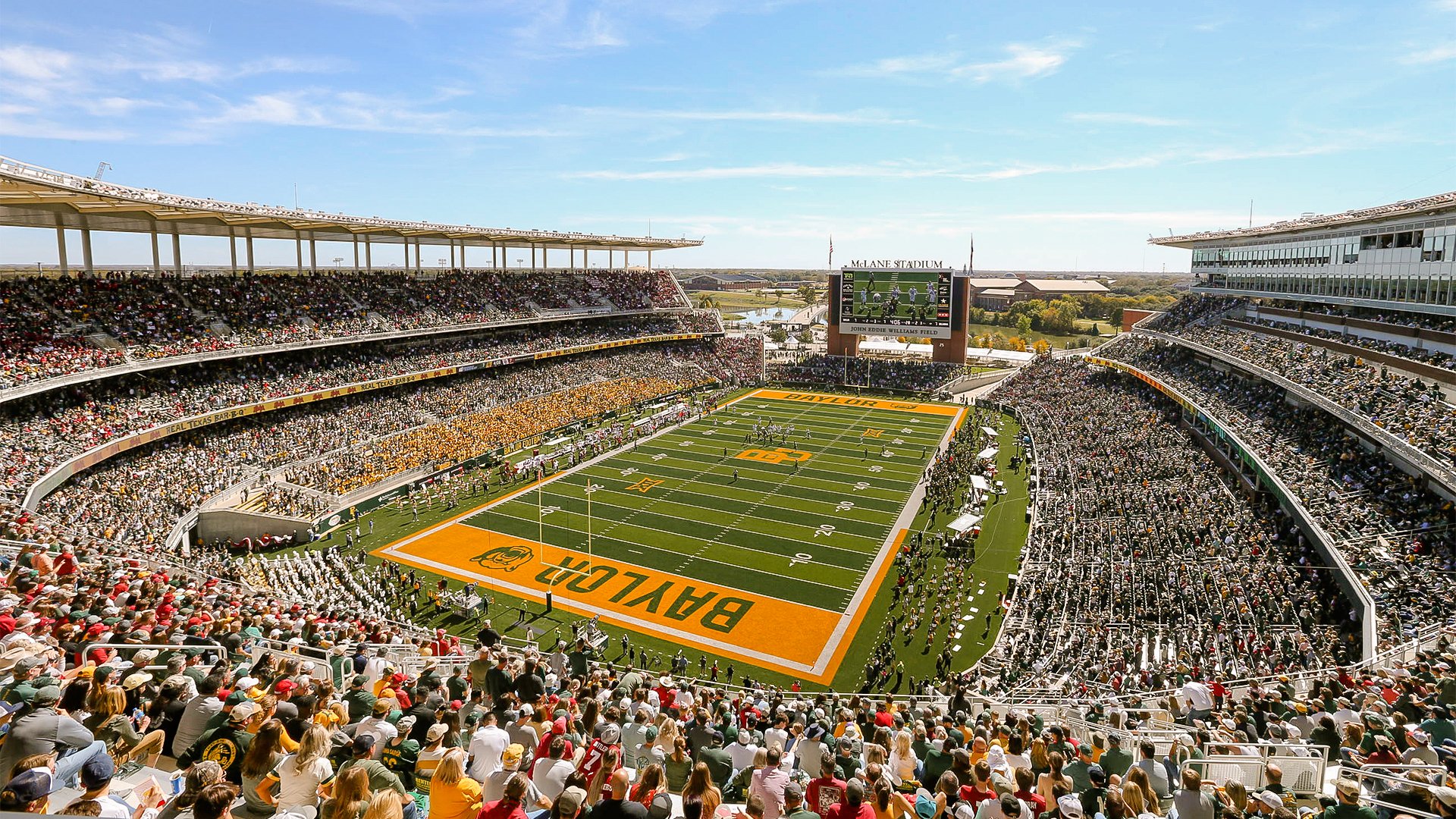 Photo courtesy of Baylor Athletics
We're not a huge fan of Baylor students rushing the field before the game even begins. Yes, it's a tradition. But when you knock off the kings of the Big 12, no one can blame you for wanting to celebrate before the clock hits triple-zero.
4. Beaver Stadium
The fact that more than 109,000 people packed Beaver Stadium for a noon ET kickoff — a travesty in itself — should speak volumes as to just how great of a football community this is. We are…..the best fans in college sports.
3. Neyland Stadium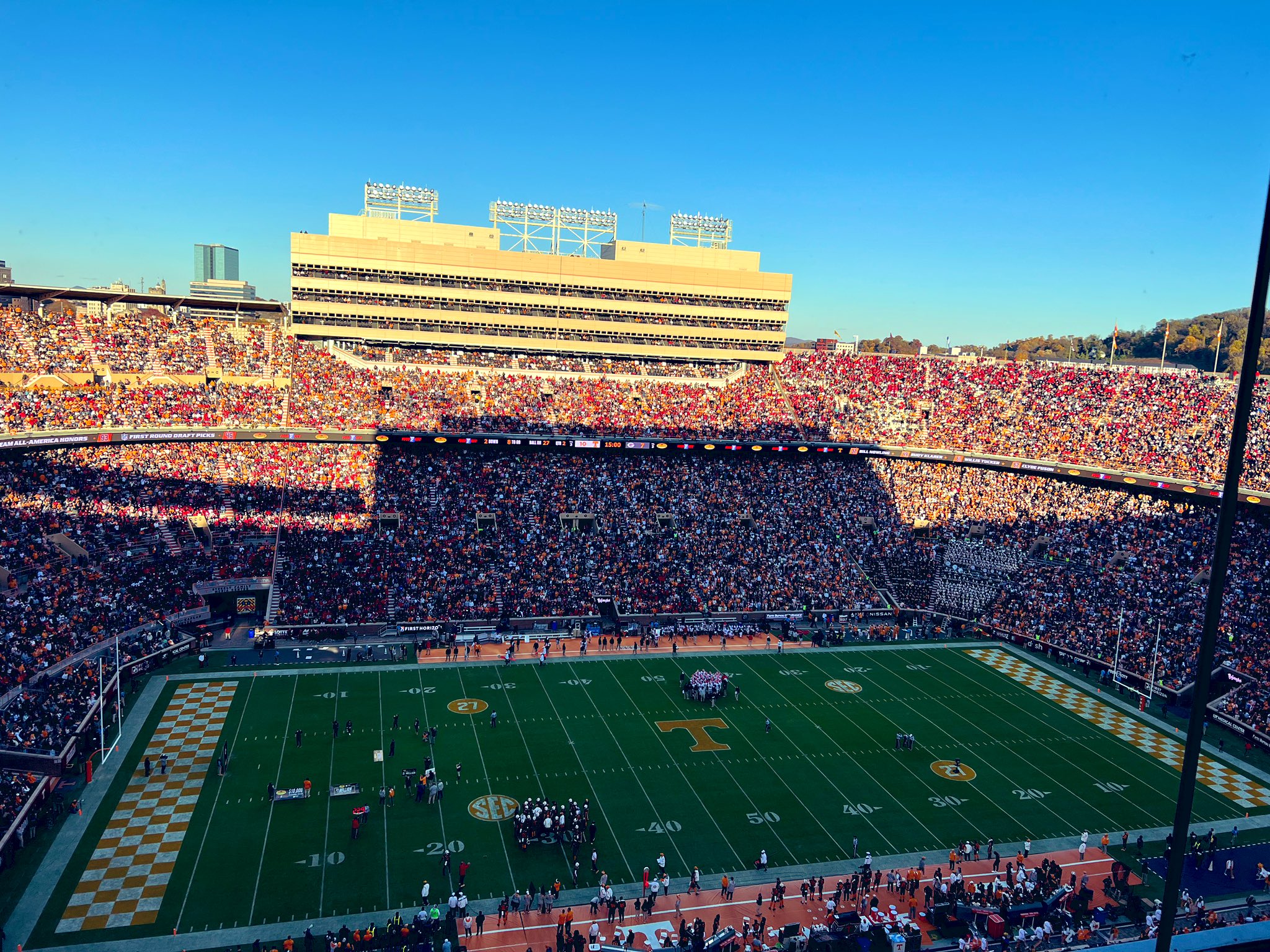 Photo credit: Duke's Mayo Bowl
The coolest thing about Tennessee's Neyland Stadium is that it doesn't matter if the Volunteers get beat 63-0 or win 20-17 on Saturday afternoon. You know the place is going to be jumping all day or night long.
2. Boone Pickens Stadium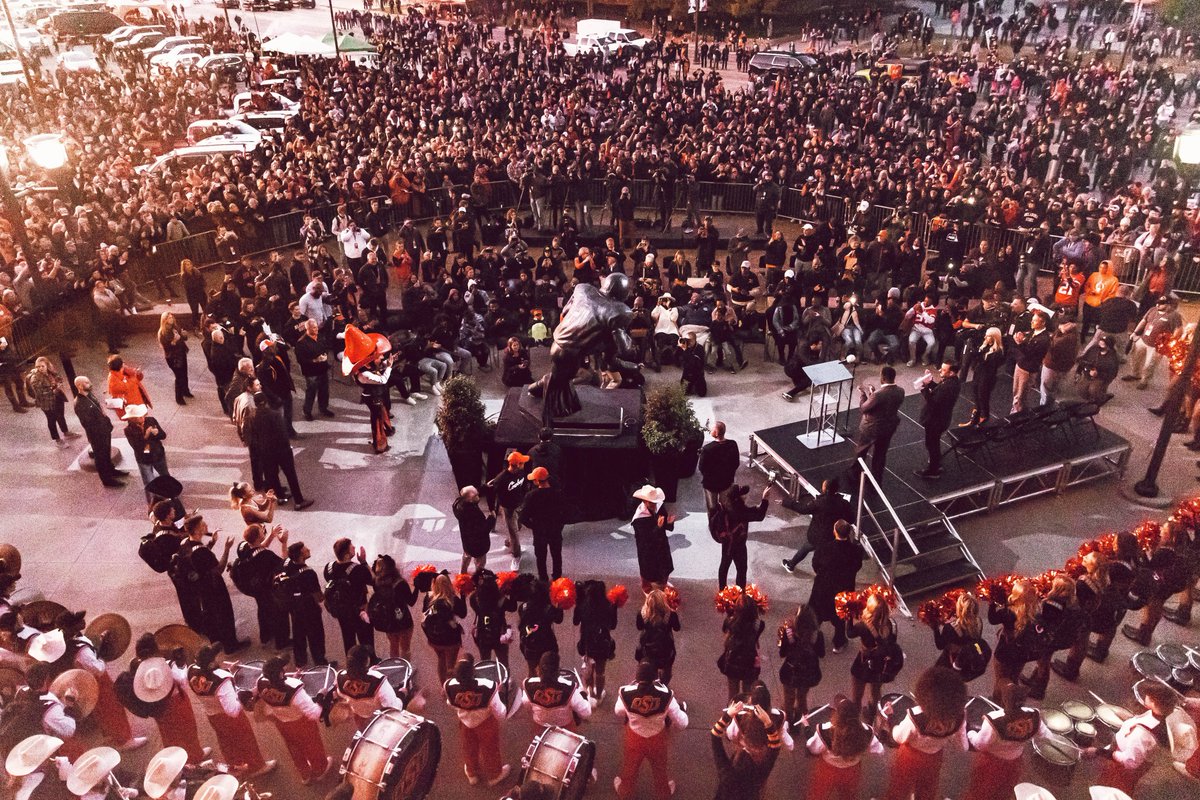 Photo courtesy of Oklahoma State Athletics
It was as if the entire city of Stillwater showed up on Saturday night to support the unveiling of the new Barry Sanders statue. Don't let anybody tell you that college football is "just a game."
1. Vaught-Hemmingway Stadium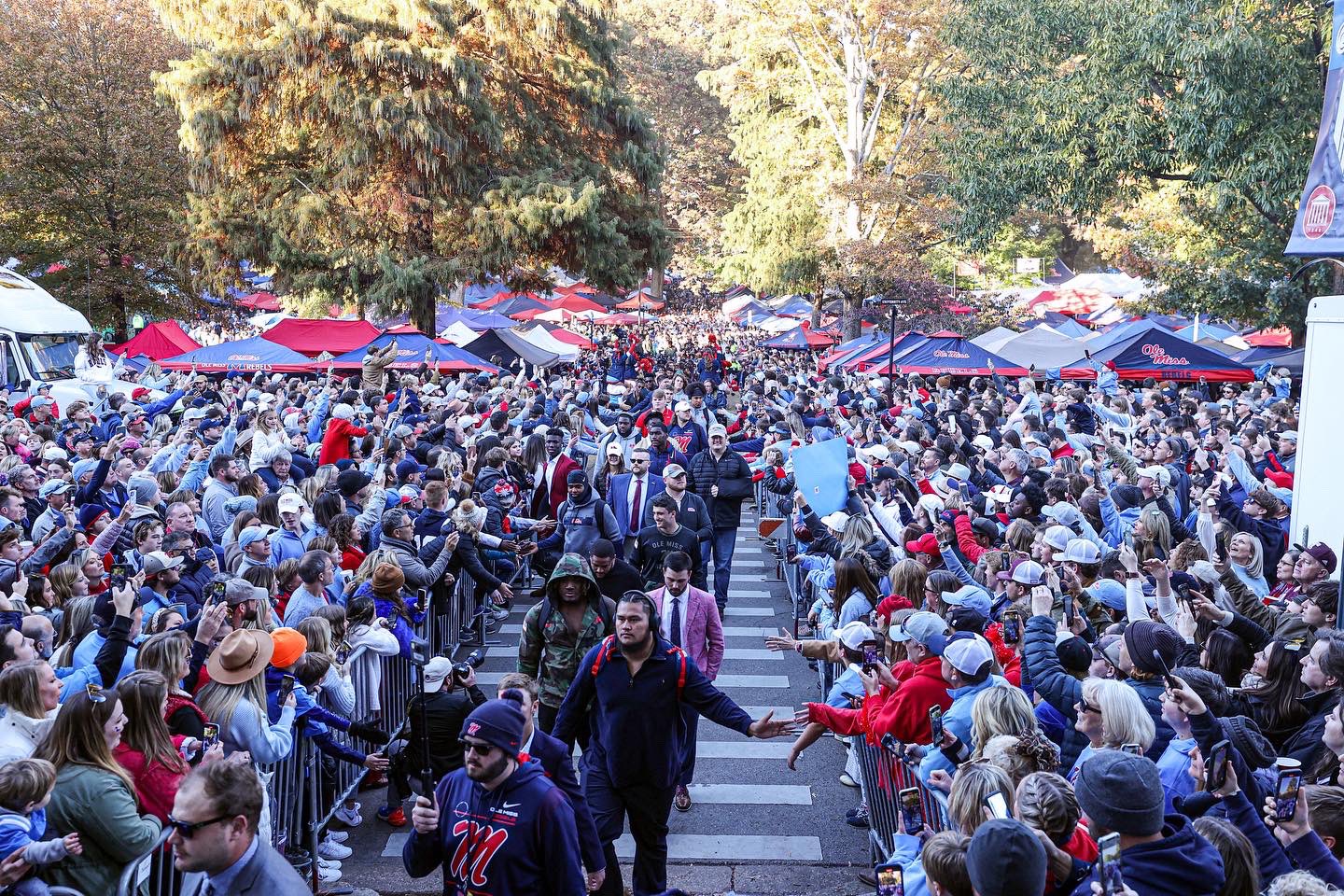 Photo courtesy of Ole Miss athletics
Yeah, yeah, Ole Miss won on Saturday night against a red-hot Texas A&M team. Awesome. What we instead what to talk about is our complete and utter fascination with "The Grove".
Look at that picture.
That is Heaven on Earth.