Electric factory.
5. Ross–Ade Stadium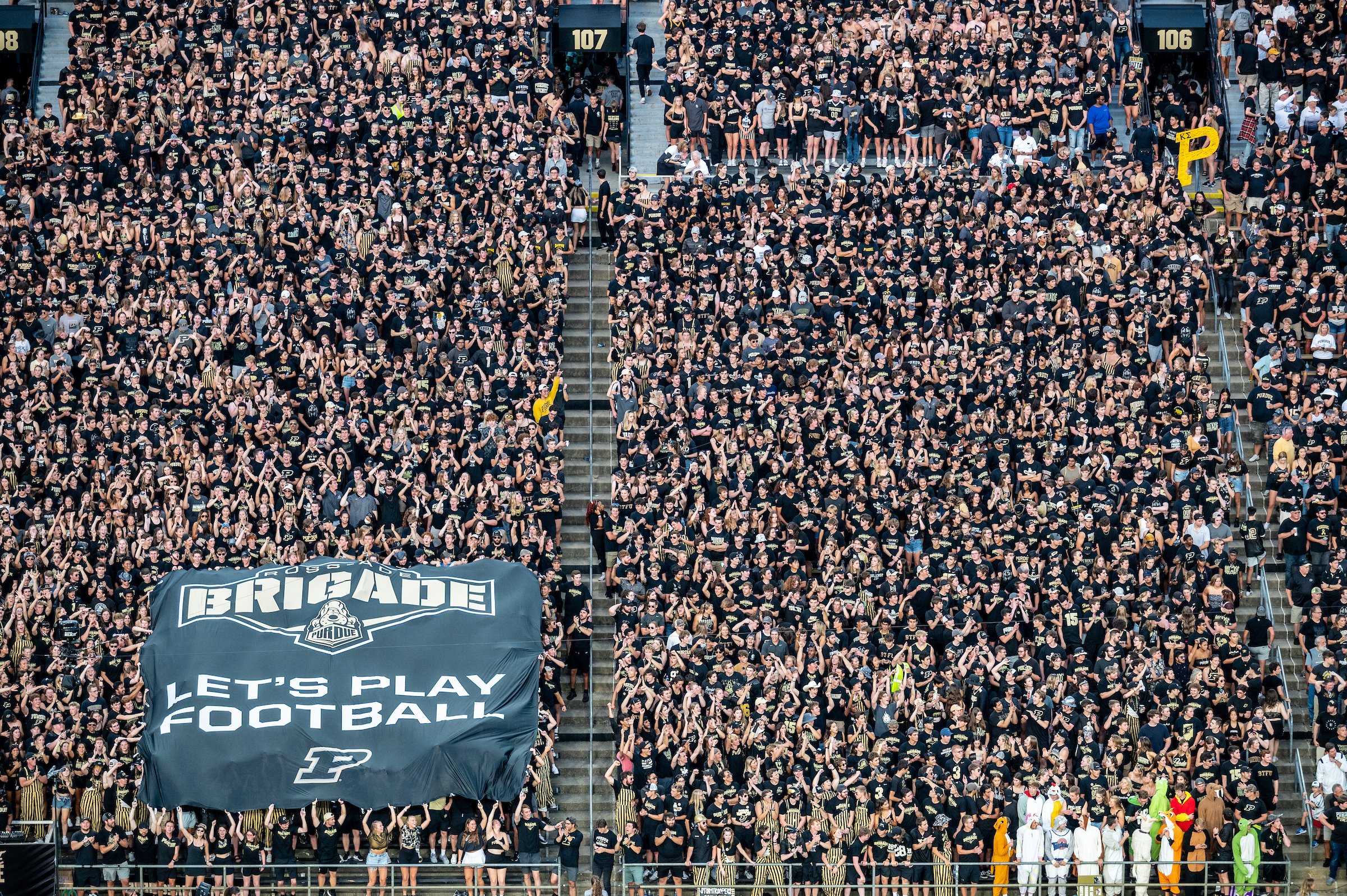 Photo courtesy of Purdue athletics
For a Thursday night, the great people of West Lafayette sure showed out to cheer on their beloved Boilermakers — even if it resulted in a loss.
4. Razorbackback Stadium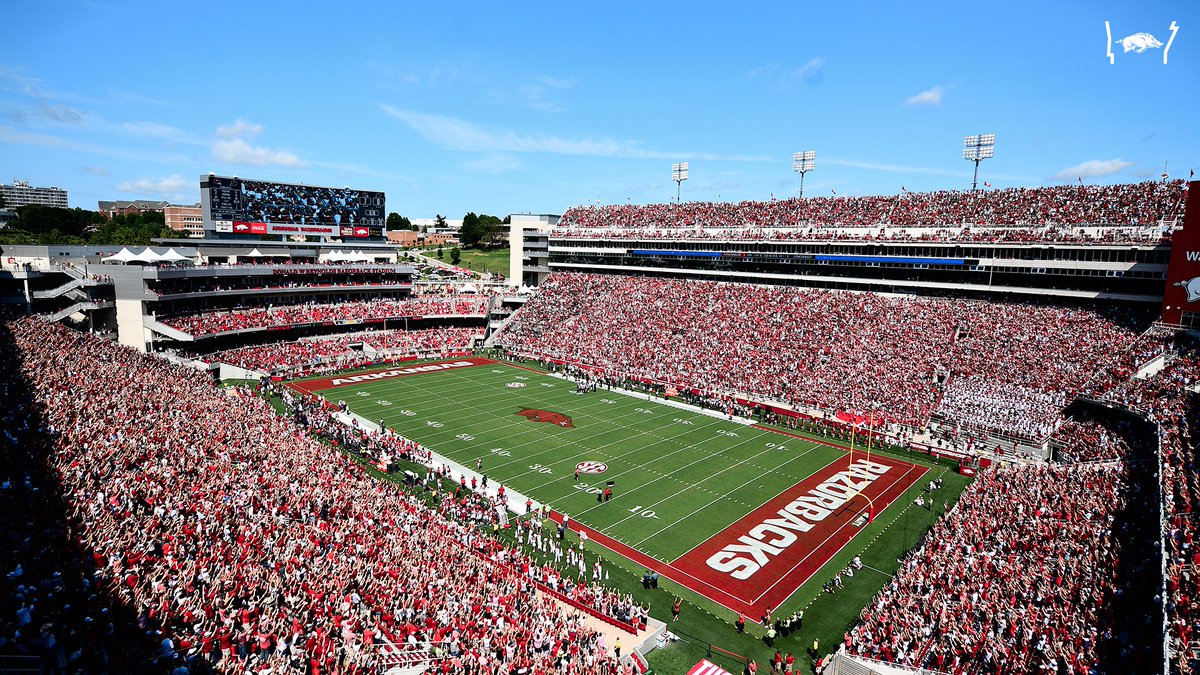 Photo courtesy of Arkansas athletics
WOOOOOOOOO PIG SOOIE!
3. Ohio Stadium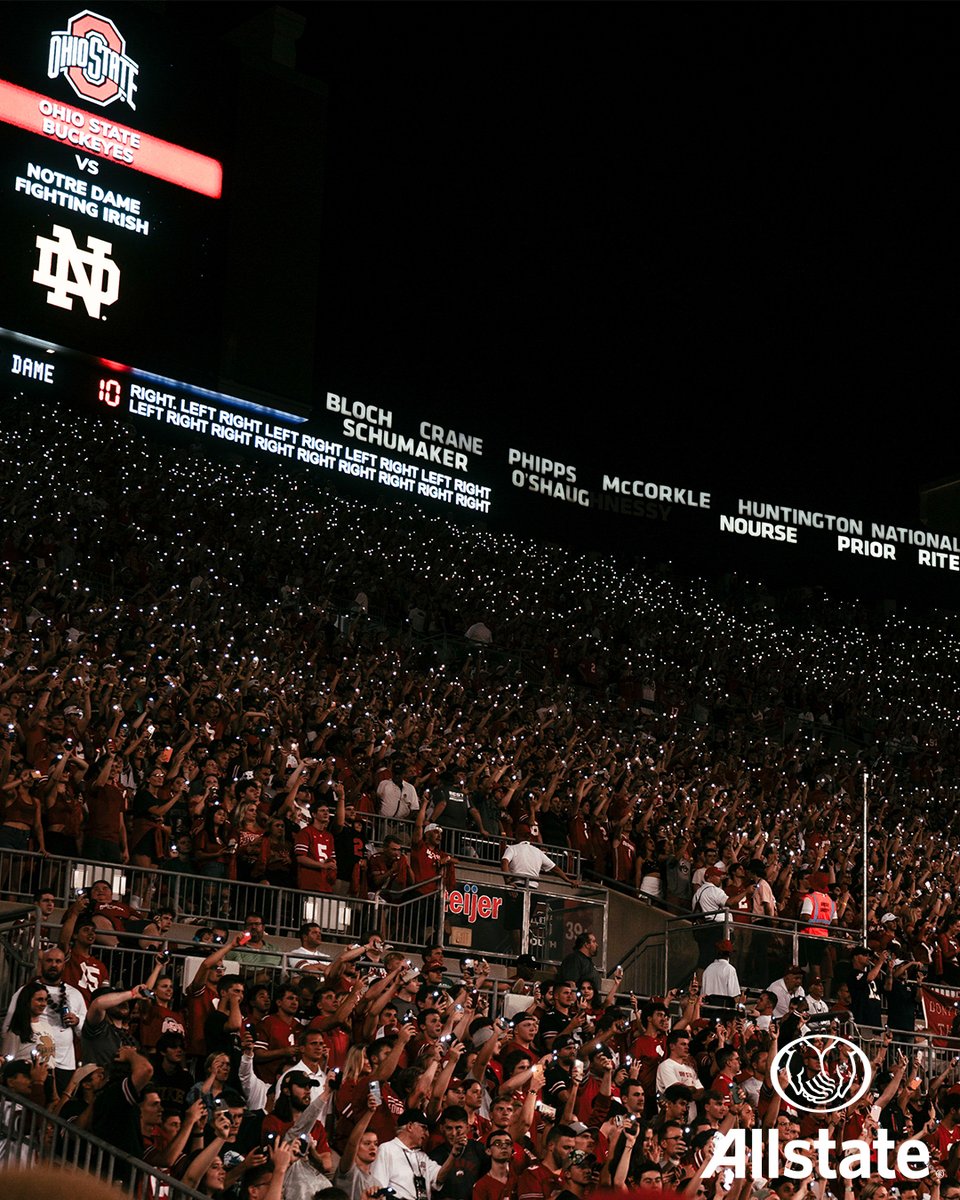 Photo courtesy of Ohio State athletics
It's "The Horseshoe." It's 106,000 strong, and it never disappoints.
2. Acrisure Stadium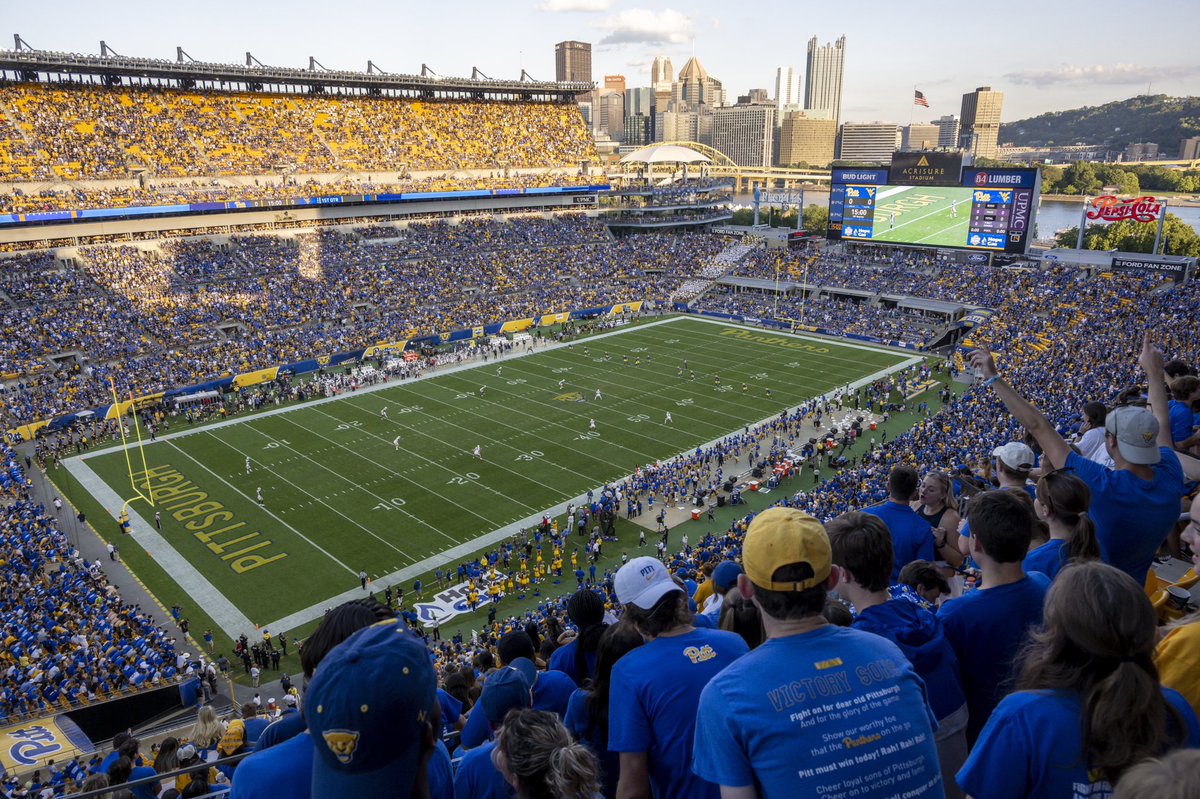 Photo courtesy of Pittsburgh athletics
Fun Fact: Thursday's Backyard Brawl brought together the most people EVER to watch a live sporting event in the city of Pittsburgh. If that doesn't make the hair on the back of your neck stand up, nothing will.
1. Ben Hill Griffin Stadium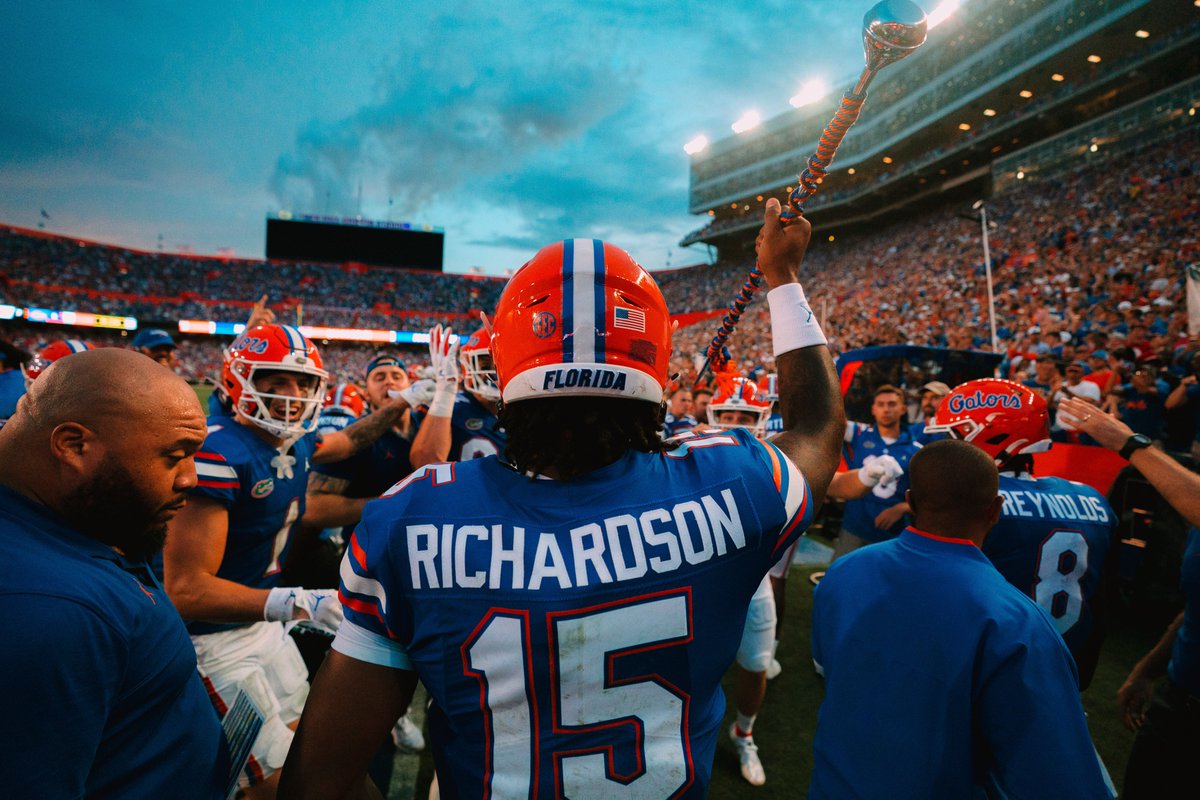 Photo credit: Nick de La Torre
As someone who has watched A LOT of Florida home games over the years, it's hard to recall "The Swamp" ever being louder than it was on Saturday night.